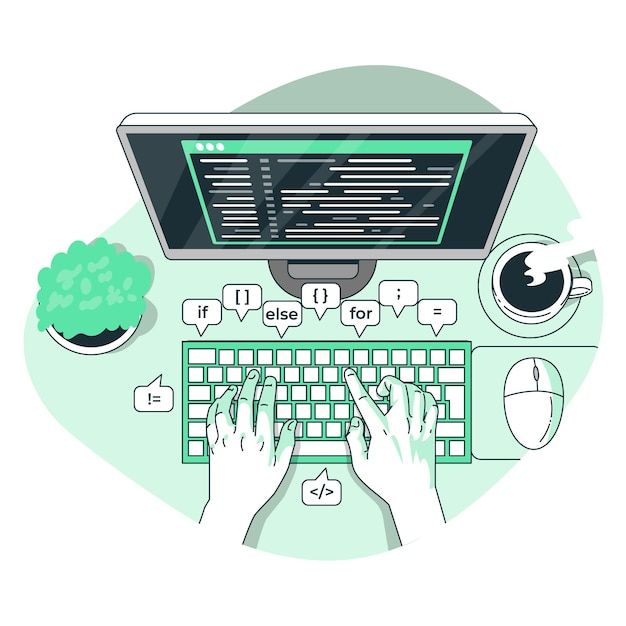 Web development
Build web applications, websites, and e-commerce platforms.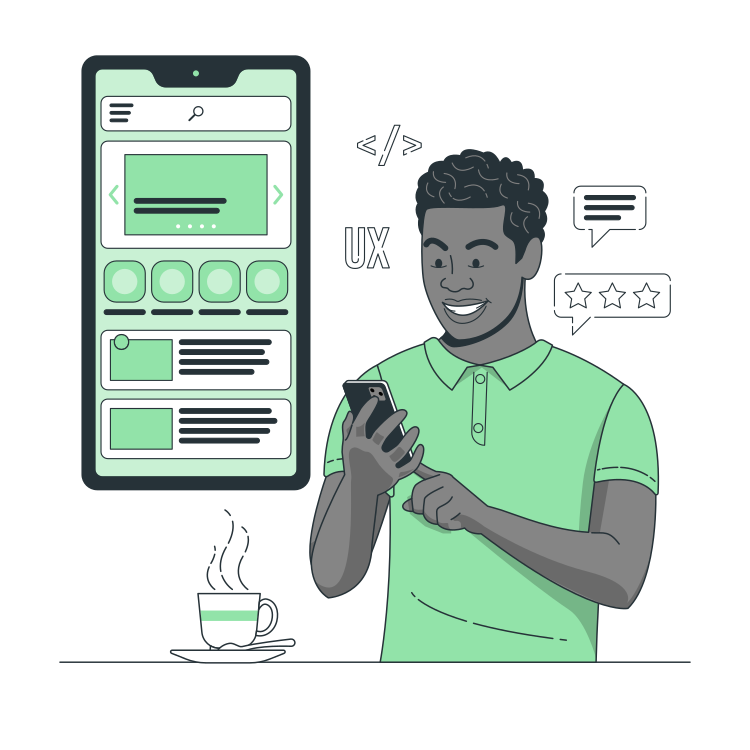 Mobile app development
Develop mobile apps for iOS and Android platforms.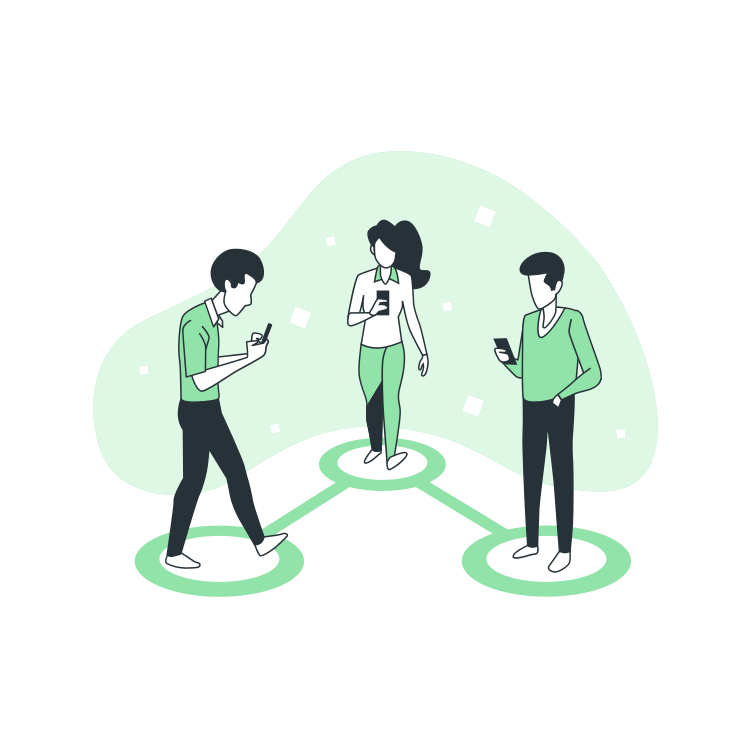 API development
Create application programming interfaces (APIs) to enable communication between different software systems.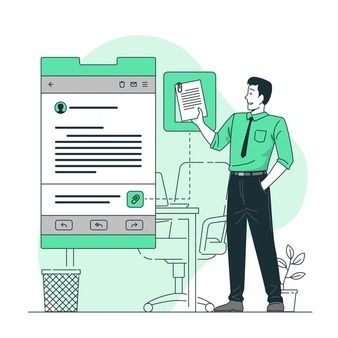 Technical consulting
Provide expert advice on software development and technology-related issues.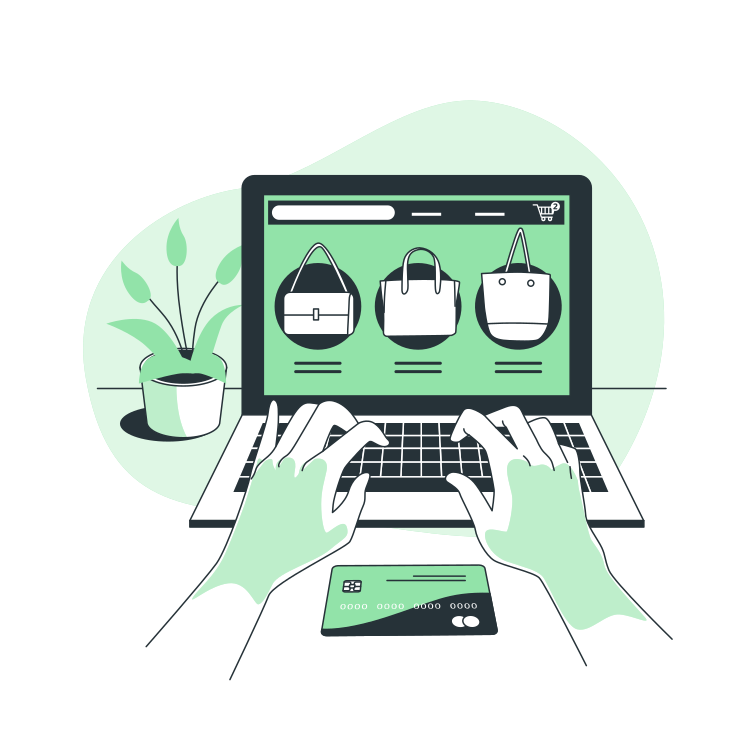 Shopify Development
Build Shopify stores, themes and apps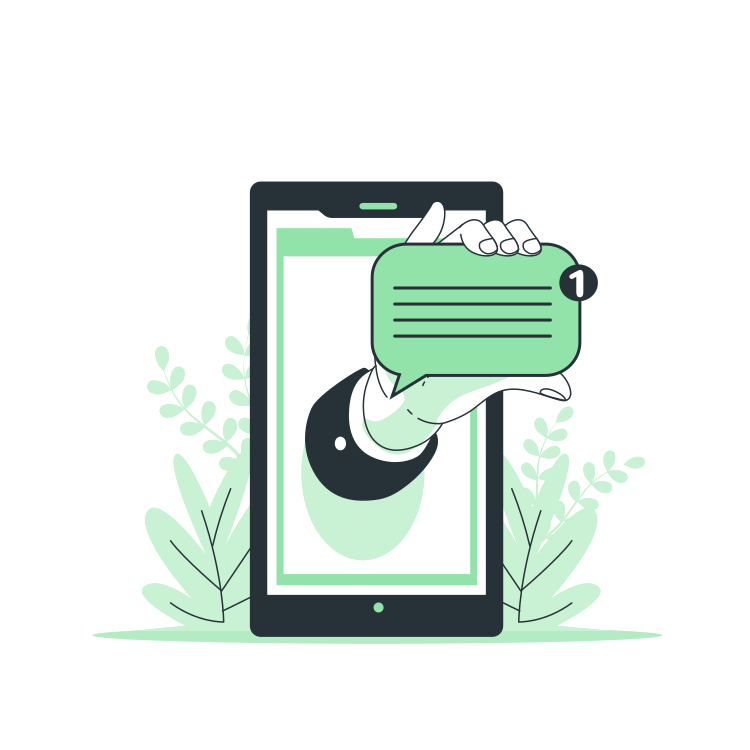 Maintenance and support
Provide ongoing maintenance and support services for software applications.
Some of my clients
Testimonials

I have worked with Dhruv for nearly four years and he has been just terrific. From writing quick scripts to scrape election commission's website to building frameworks for interactive pages and calculators, Dhruv has made our team's job easier amidst challenging environment of open data.
---

I have worked with Dhruv on a project, i find him a lot focussed and sincere, other good thing - he does his homework before getting into call, which is nice thing to do. Overall good to work with a sincere person like Dhruv.
---
Harish Bali, Visa2Explore

Dhruv has been one of those professionals who our company has been lucky to find. He designed and developed our first ever e-commerce website for The Good Road gifting and since then he's been our IT mentor for guidance and regular tech updates. Moreover, Dhruv is now working on our new project as well which is another e-commerce brand. Working with him is a seamless process as he gives client understanding and professionalism utmost priority. Hence, I totally recommend Dhruv for any and all of your software development projects.
---
Sweta, Esoteric Lifestyle

I happen to work with Dhruv on one of my projects. I must say he is the most professional techie I have worked with. In-depth knowledge, timely deliveries, professional service, friendly gesture. That's what sets him apart.
---
Jaishree, Published Author

I highly recommend Dhruv for his exceptional technical skills and expertise. His ability to quickly understand complex problems and provide innovative solutions is truly impressive. He consistently goes above and beyond to ensure projects are completed on time and to a high standard. He has strong work ethic and are always willing to share his knowledge with others.
---
Sapna, Construction Equipment Industry

Dhruv is friendly, amicable, affable, and reliable. He has shown a genuine desire to tackle the challenge of building out mytalu's product.
---